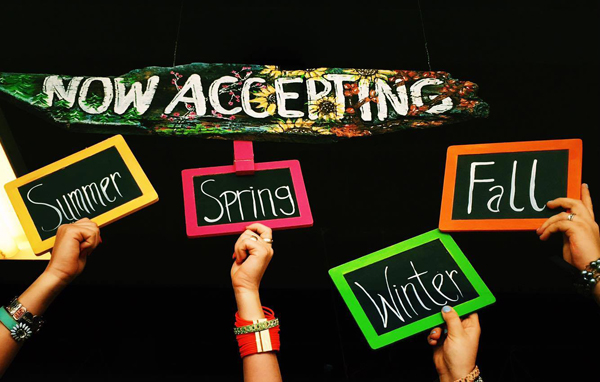 We take consignments Monday through Friday without an appointment. We just ask that you are here 30 minutes before closing.


Clothing Consignment
We ask that your items are folded, laundered, and in a bag or tote. We also ask no hangers and that all clothing is smoke free. We do not have a set limit as to how much is brought in at once but we recommend spacing out your items in order to lighten your load after your items expire.
We Do Not Accept
Junior's brands including Aeropostale, Hollister, American Eagle, and Abercrombie as well as other department brands.
Furniture Consignment
If you have something that can easily be loaded in and out of your car, feel free to bring it to us Monday through Friday. If you have an item that requires moving accommodations, we recommend sending a picture to our email with as much information as possible to get it approved and a drop off time scheduled. As a liability, our staff can only help you transport your items inside the store.
We Do Not Accept
Electronics, brass, mattresses, china, dishes, glassware and small knick knacks.
There is a one-time ten dollar consignor fee. Our consignors get 45% of what each item sells for and it goes straight into their account. We can cash out any account with fewer than fifty dollars and if over we would write a check. We recommend calling prior to coming in if you know you need a check so we can make sure there is someone here to write one and we can have it ready. View our contract to read more.